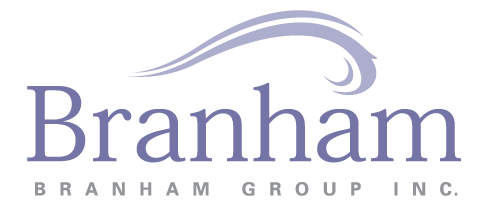 Procom ranks #1 on Branham Group's Top 10 Canadian ICT Staffing Companies for another consecutive year
Procom recognized as #1 staffing firm in Canada
Procom today announces its ranking on the Branham Group's coveted list of Top 10 ICT Staffing Companies, holding onto the first place spot for another consecutive year.
The Branham Group's 300 List was released on May 31st and appeared in a special edition of the Globe and Mail newspaper. Procom also appears on another list, placing 18th on the Top 250 IT Professional Service Companies.
We continue to grow, and remain one of the largest Canadian-owned and operated companies in the country! "We take this moment to thank our clients for continuing to put their trust in Procom, supporting our reputation for delivering the highest quality in IT Staffing and Contract Workforce Services. We'd also like to extend a special thanks to our employees for their efforts in keeping Procom one of the best-performing companies in the business," adds Frank McCrea, CEO of Procom.
"I am again impressed by the performance of Canada's technology community. The sector has set another revenue record, as measured by our Top 250 ranking of Canadian companies, and the younger companies that comprise our Top 25 Up and Comer list show great promise and will help build our innovation economy. "The companies that comprise the Branham300 have a lot of reasons to be proud," says Wayne Gudbranson, CEO, Branham Group.
For more information on the Branham Group and to view the results of the Top 300 List please visit their website.