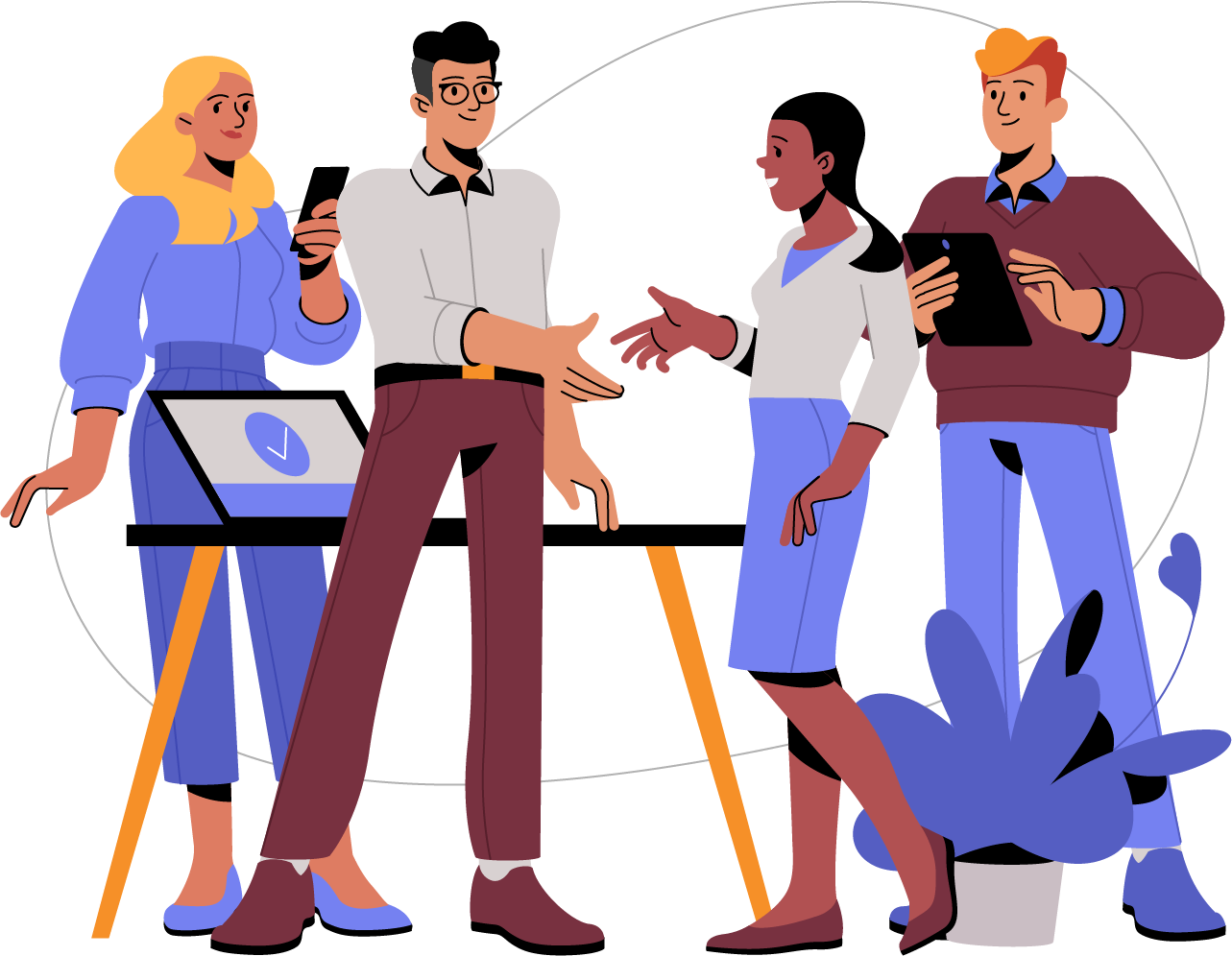 Welcome to Procom's Client Portal
Our Client Portal is the one place to visit to manage your jobs. From your dashboard, you can manage job creation, the interviewing and hiring process, onboarding, worker management, payment and offboarding.
This site is currently in BETA, and used by some of our clients, by invitation only.