See how to get more I.T. candidates to say "YES!" to your offer.
In 15 minutes, we will demo how we use a real-time market data tool and competitive positioning to engage the right candidates.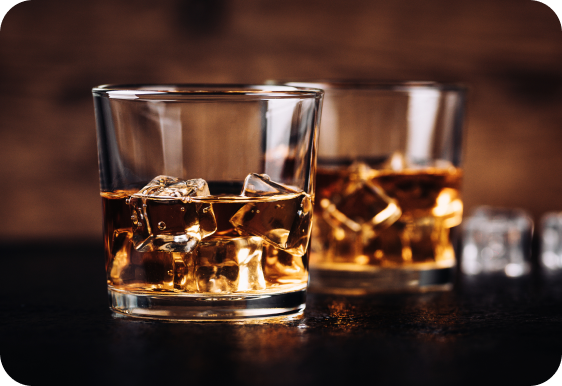 Join Procom and Tom Fischer, bourbon expert (bourbonblog.com), for an evening of tastes, laughs, building knowledge of bourbon, and five minutes discussing how Procom's Payroll program is changing the market.
Please fill out the registration form to receive your bourbon kit!