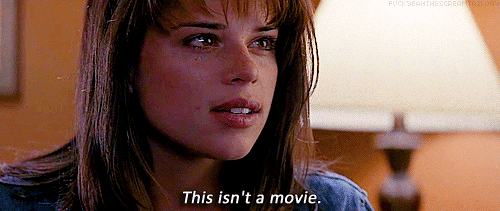 Treats for tricks are never a guarantee, and tasteless tricks can be downright poisonous—especially when it comes to your job search.
Because surviving a job interview is like surviving a horror movie: There are very specific rules! And if you break them, your candidacy is likely to be killed off quicker than the person who runs up the stairs instead of out the front door.
A frightening fact finds 33 per cent of hiring managers admitting to knowing within 90 seconds if they want to hire a candidate. Below are a list of elimination factors that will send your resume into the same bin as Jason X.
70% of candidates are dismissed for being too fashionable or trendy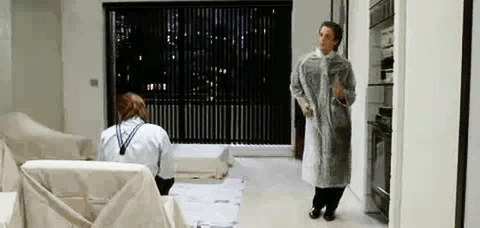 TIP: Avoid the type of fashion forward interview attire Patrick Bateman would wear.
Bateman's uncontrollable bloodlust was only surpassed by his penchant for well tailored suits, overpriced sunglasses and gaudy leather goods. Yet, this is not how to dress to impress at a job interview.
Are you interviewing at a start-up or a corporate company? Put your best foot forward by knowing the company's culture first. Check its website and social media profiles for an indication of the dress code, and then dress one notch above everyone else.
---
67% of candidates are dismissed for not making eye contact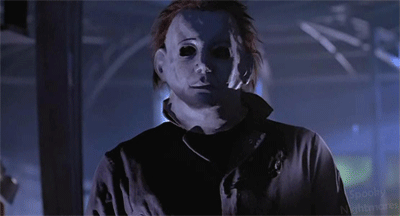 TIP: Avoid a devoid of emotion, dead-eye-stare like Michael Myers.
When you're looking the interviewer in the eye, it shows your interest in the conversation (and company), while also demonstrating your appreciation for their time. Eye contact shows honesty, interest and would give the hiring manager confidence to introduce a candidate to the team.
Eyes have a habit of expressing our thoughts and feelings, and how can a hiring manager know you're excited about the opportunity if you're looking out the window?
---
55% of candidates are dismissed for the way they dressed, acted or walked through the door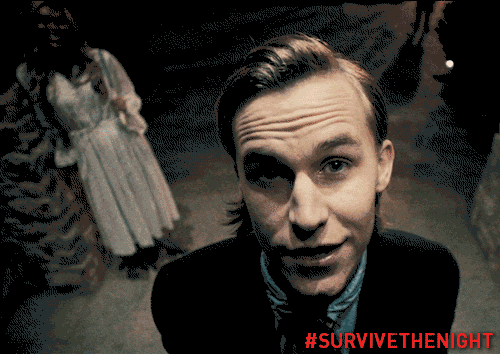 TIP: Avoid making the type of entrance that makes a hiring manager wish they closed and locked the door Purge style.
There are fine lines in life and interviews: being confident without appearing cocky, appearing relaxed vs. "too cool," and demonstrating an eagerness for the role without seeming desperate for employment. Although you should display a professional demeanor, let your personality shine as you discuss your skills and experience; when you're passionate about what's being discussed, it's impossible for others not to notice and want to be around your positivity.
---
47% of candidates were dismissed for having little or no knowledge of the company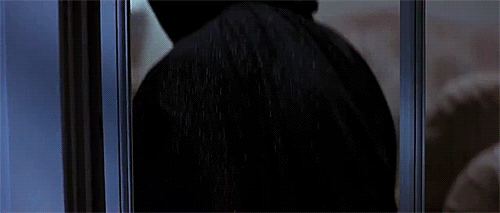 TIP: Avoid surprises by being prepared– otherwise you may want to scream!
Pre-interview research is essential to surviving a job interview. The facts you find will not only prepare you for answering questions related to the organization, your experience and the position, they will also help you form informed questions of your own.You'll want to familiarize yourself with details of company reviews, look your employer up on LinkedIn, Google the competition for differentiating factors, get a feel for the company culture and search for any recent news updates.
---
33% of candidates are dismissed for having bad posture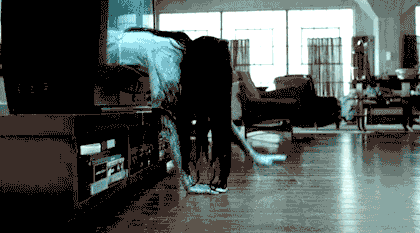 TIP: Avoid slouching; your enthusiasm and interest wont ring true if you have bad body language.
Non-verbal communication is a social language understood on a global scale, and it talks a lot louder than words.Poor posture can be seen as a byproduct of low self-esteem, but adopting a powerful, upright position can increase the interviewer's perception of assurance. Leaning too far back in your chair can indicate that you're closed off, or aren't interested in the conversation. During your conversation, you want to appear relaxed, but also engaged.
---
26% of candidates were dismissed for having a weak handshake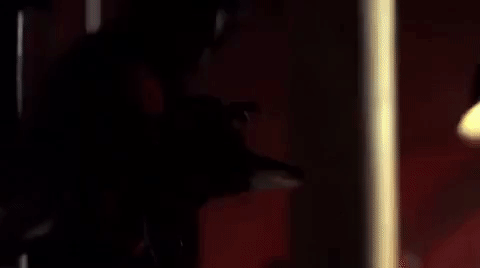 TIP: Avoid shaking a hand with a grip that can kill!
Hiring managers are trying to uncover your strengths, and having a weak handshake isn't a strong starting point. To a hiring manager, a weak handshake comes across as unimpressive, unenthusiastic and untrustworthy. So, shake hands with a firm, but not punishing, grip!
---
Avoid closing the coffin on your candidacy by preparing to impress in under those two critical minutes!
Are you working with a staffing agency to find your next great opportunity?
{{cta('e1c0a3f8-2df8-4ae9-949c-2a2a48612678')}}